GAS e-Learning is a cloud-based e-Learning focusing live & recorded learning platform that intends to develop employability skills that help you in being market-ready.
Let's begin a skillful journey by setting some achievable learning goals with
Glocal After School!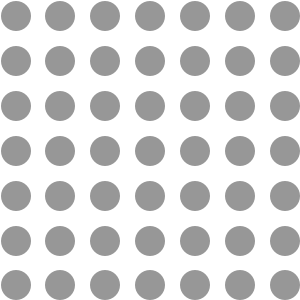 Experienced tutors and trainers as Online Guru
Offers online course under different categories
Batches running online with
Students enrolled.
Ever increasing community
of aspiring students
Working with corporates to build Skillful workforce with our online team platform
We Are Part of Swadeshi Abhiyan!
We are delighted to be part of Swadeshi Abhiyan – Made in Nepal.
One Identity to Unite & Empower our Industries in the Nation Building!
It is a multi-year campaign based on public-private collaboration that stimulates domestic industrial promotion, enhances competitiveness of local firms and stimulates demand for Nepali goods and services.
Engaging & Effective Learning
Glocal After School offers various online courses that leads to teaching and learning; connecting millions of learners to the skills they need to succeed.
Qualified Dynamic Courses
We do have personalized portal with consistency in bringing vibrant courses with qualitative content and affordability.
Skill Development Approach
We ought to enhance the education experience, along with skill development of teenagers, youth, corporates, SMEs & startups.
Promoting Skills via Nepali Trainers
We believe in collaboration, therefore we provide platform for Nepali trainers to share their skills & learning to our learners.