WELCOME TO e-WORLD MARKETING SUMMIT
Marketing Changes to Meet Sustainability Goals
November 6-8, 2022 | 05:45 AM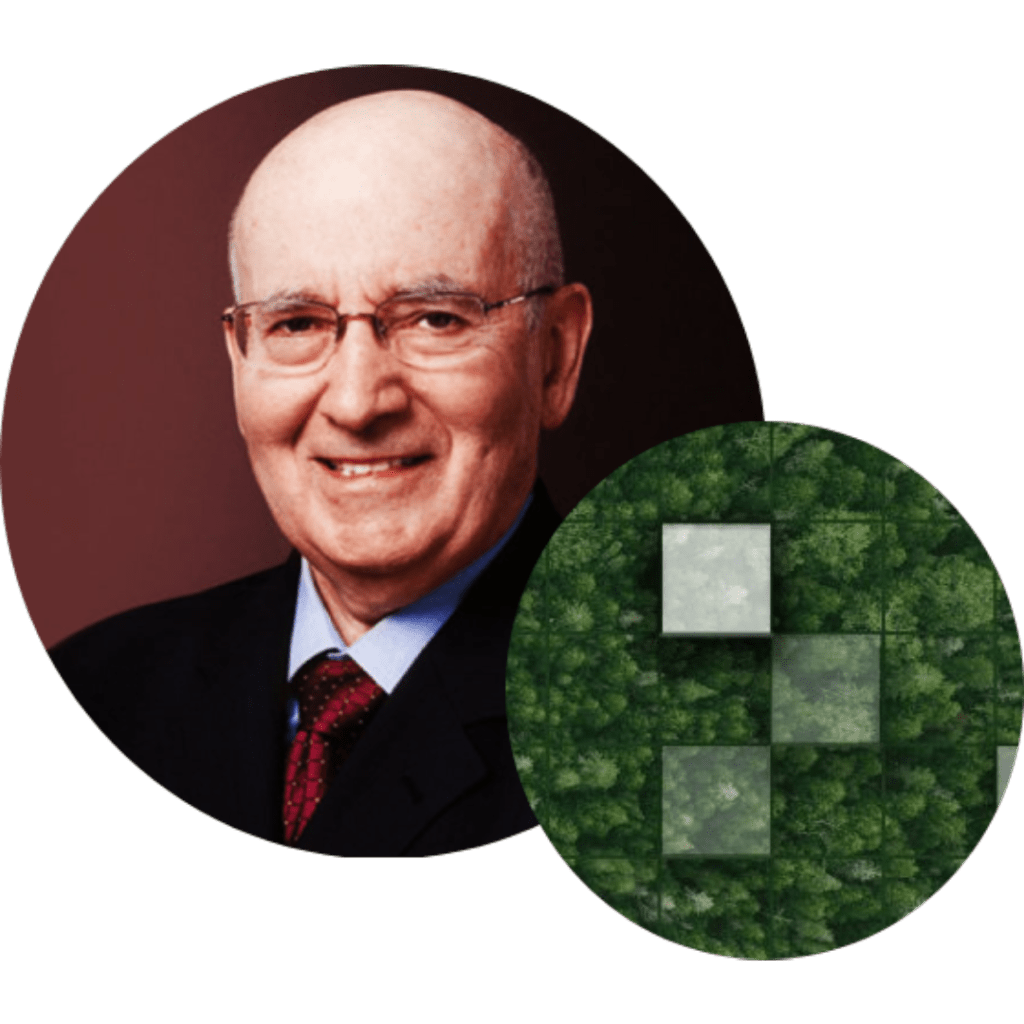 The World Marketing Summit 2022
Glocal After School has partnered with the Kotler Impact, a strategic marketing community to bring an opportunity for Nepalsese Youths to learn from Mr. Philip Kotler, the Father of Modern Marketing, at the World Marketing Summit event.
About the World Marketing Summit
The World Marketing Summit (WMS) is founded by Prof. Philip Kotler, Father of Modern Marketing a global alliance; a collaboration that unites the best minds from corporate sphere working in concert with public sector and community leaders to transform and translate marketing ideas and solutions into tackling real and focused socio economic issues, and creating sustainable solutions through marketing centric initiatives that are driven by social responsibility acting as their fulcrum. The aim and unique vision of WMS is to elevate marketing from a corporate tool to a social equalizer that will deliver through a global stratagem "The New Paradigm of Marketing for the 21st century" while keeping its promise of: "Creating a Better World Through Marketing".
– Leading the World Ahead: Shared Vision, Shared Action
– Mandates for Change: New Marketing Paradigm in Digitally Connected World
– Marketing as an Engine for Transformation
– Marketing in developed markets
– The New Marketing Frontier for Business Value Creation in 21st Century
The event will take place online on November 6 (5:45 AM)
to November 8 (5:45 AM), in the form of online presentations.
Who can attend the event:
Professionals and Students from any background are eligible to attend the event.
Cost : FREE for Participation