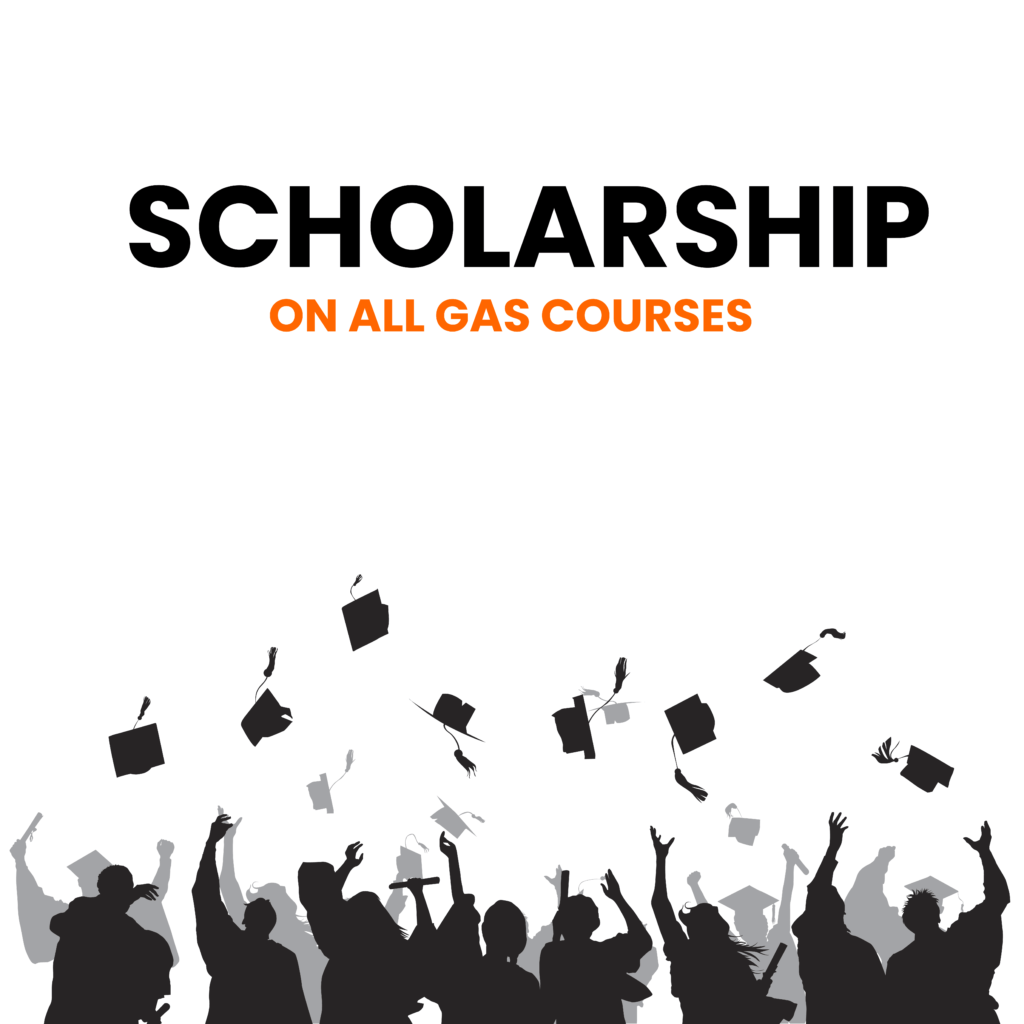 Whether you want to be employable, be successful or to sidestep into a new field, you'll need to commit to learning new skills. One of the best ways you can do that is by taking online courses.
Learning makes everything easier, so we are here to support your interest through our scholarship program.
Glocal After School is launching Scholarship for Learning campaign to help learners gain access to 21st century skills & relevant courses ranging from Interior Designing, Game Development, Graphic Designing, Financial Modeling, Design Thinking & Its Applications, Data Science, Cyber Security, Content Writing, Business Management , An Art of Selling, Motivating your team, People Management, Personal Branding, Masterclass on Integrated Marketing Communication, Career Lab, & Secrets to Hospitality.
Applicants with any academic discipline are eligible and they can get enrolled in these courses by gaining scholarships upto 100%.
Come join the scholarship offer & get these trendy courses where you can learn at your own pace. Because, Today is the perfect time to start building the skills you need to reach your next milestone.
Apply Today & Lead towards your Milestone Learning New Skills!